Happy Anniversary Gif
Posted on 27 June 2017
So, it's your wedding anniversary and you want to send your partner a cute gif! There are a lot of ways you can celebrate your wedding anniversary with your partner, but sometimes all you need to do is message them a happy anniversary animated gif. They already know how much they mean to you -- you tell them every day! Anniversaries don't always need to be extravagant or over-the-top.
Just a simple gif will do :)
Here at Canvas Vows, we specialize in creating custom made prints, with an emphasis on prints relating to wedding anniversaries. Thus, we love creating unique items for happy couples to help them display their love and bond in a meaningful way.
In addition to canvas prints, we decided to create a few darling happy anniversary gif animations to help you celebrate your special day with your spouse. Below, you can see our short and sweet list of Happy Anniversary Gifs -- including happy 5th anniversary gif and happy 10th anniversary gif -- to send to a loved one on your anniversary!
Enjoy :)
 Happy Anniversary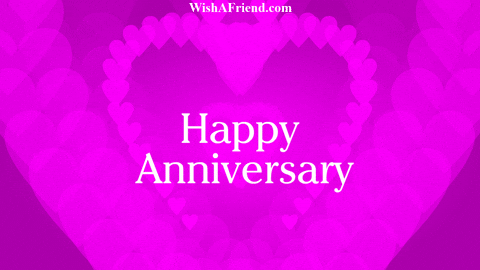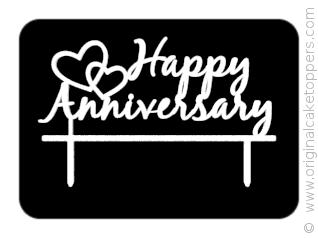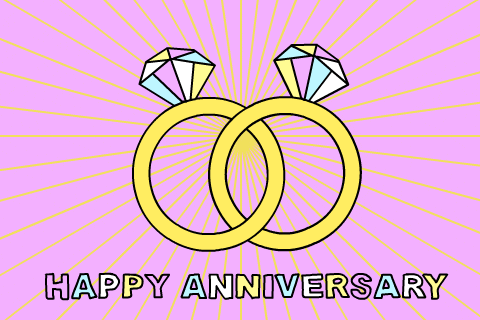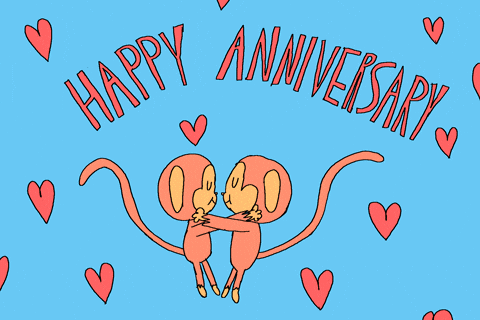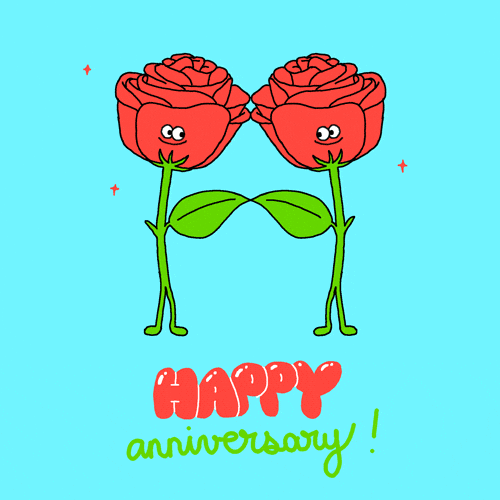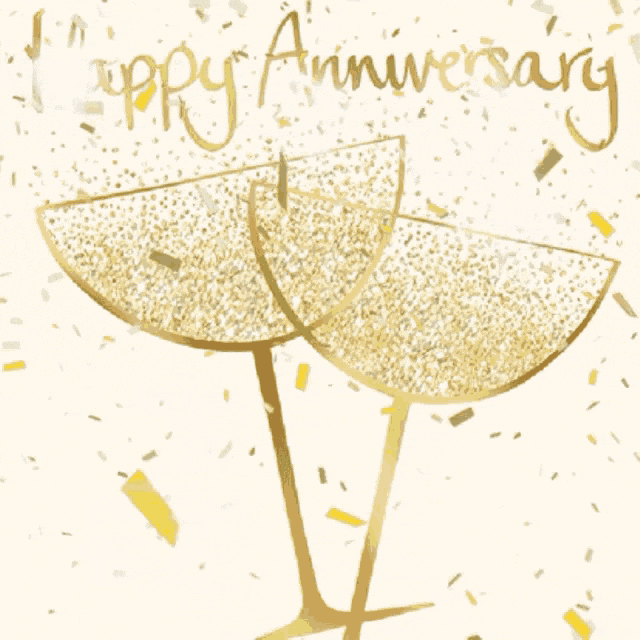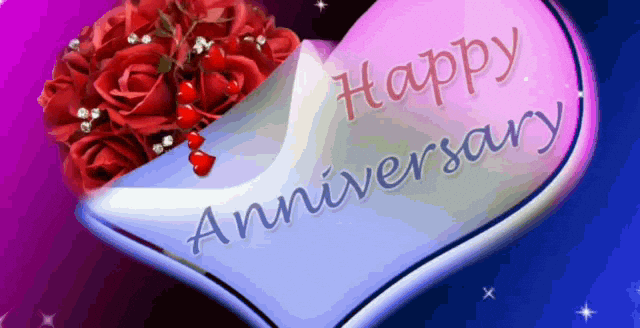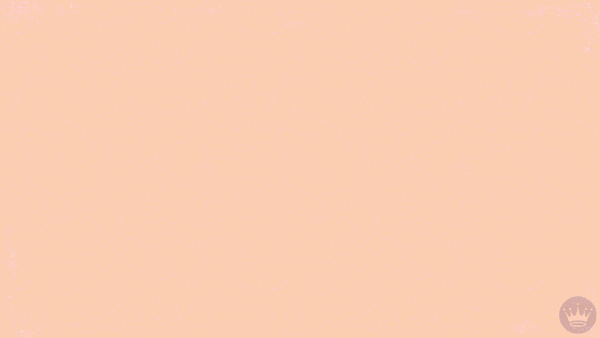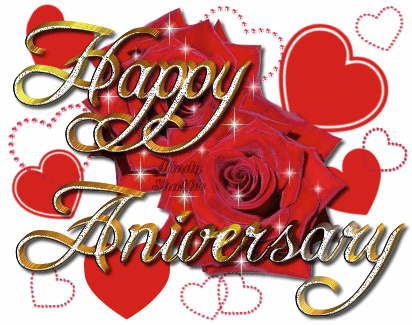 Happy 1st Anniversary GIF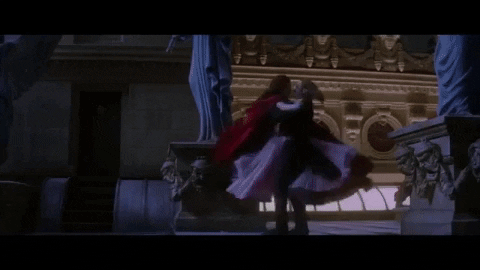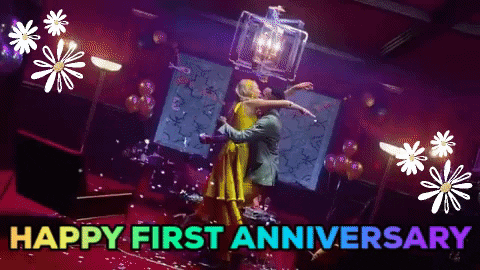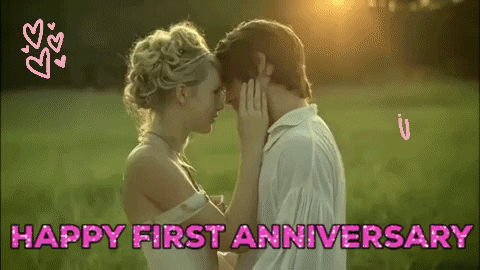 Happy 5th Anniversary GIF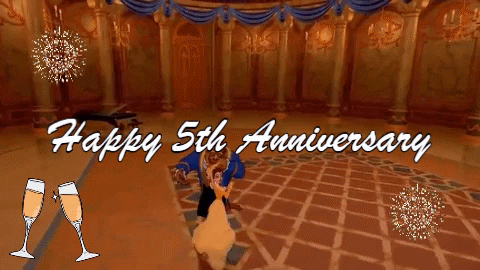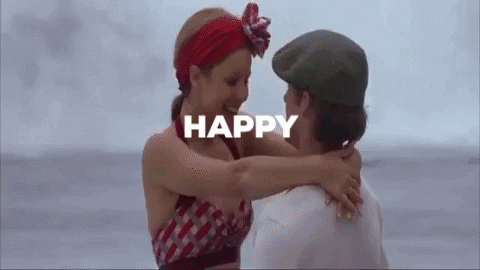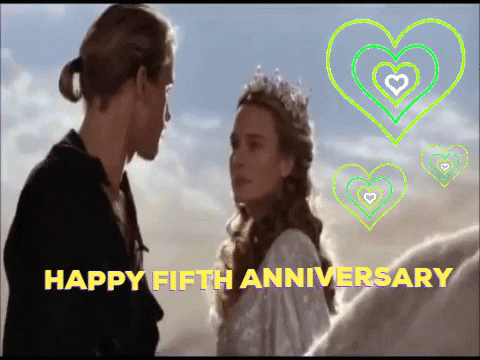 Happy 10th Anniversary GIF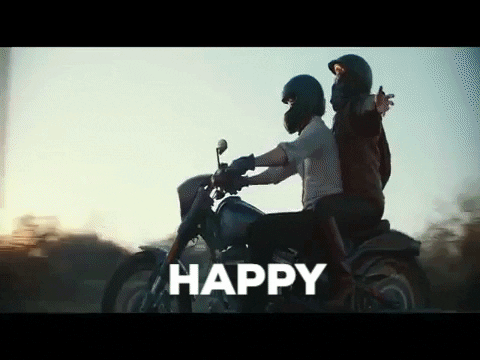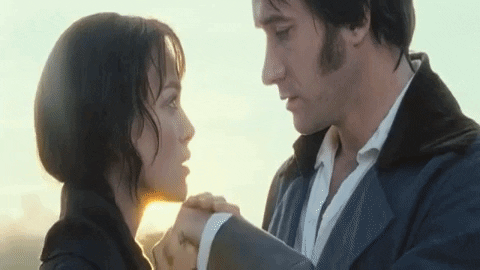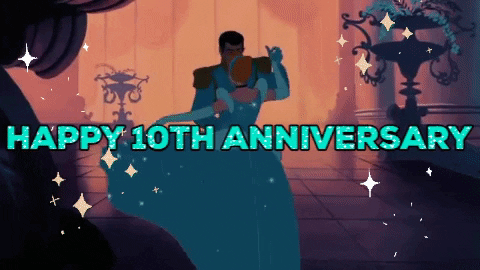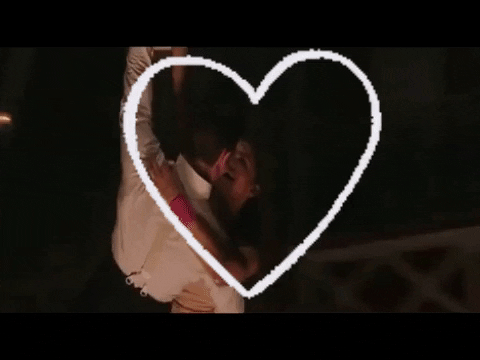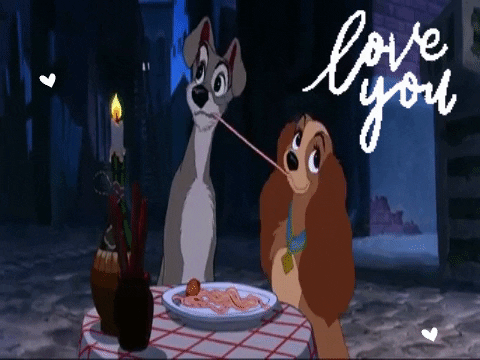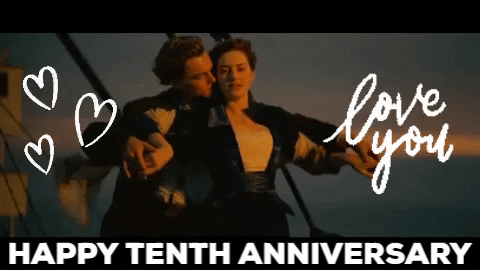 I Love You GIF