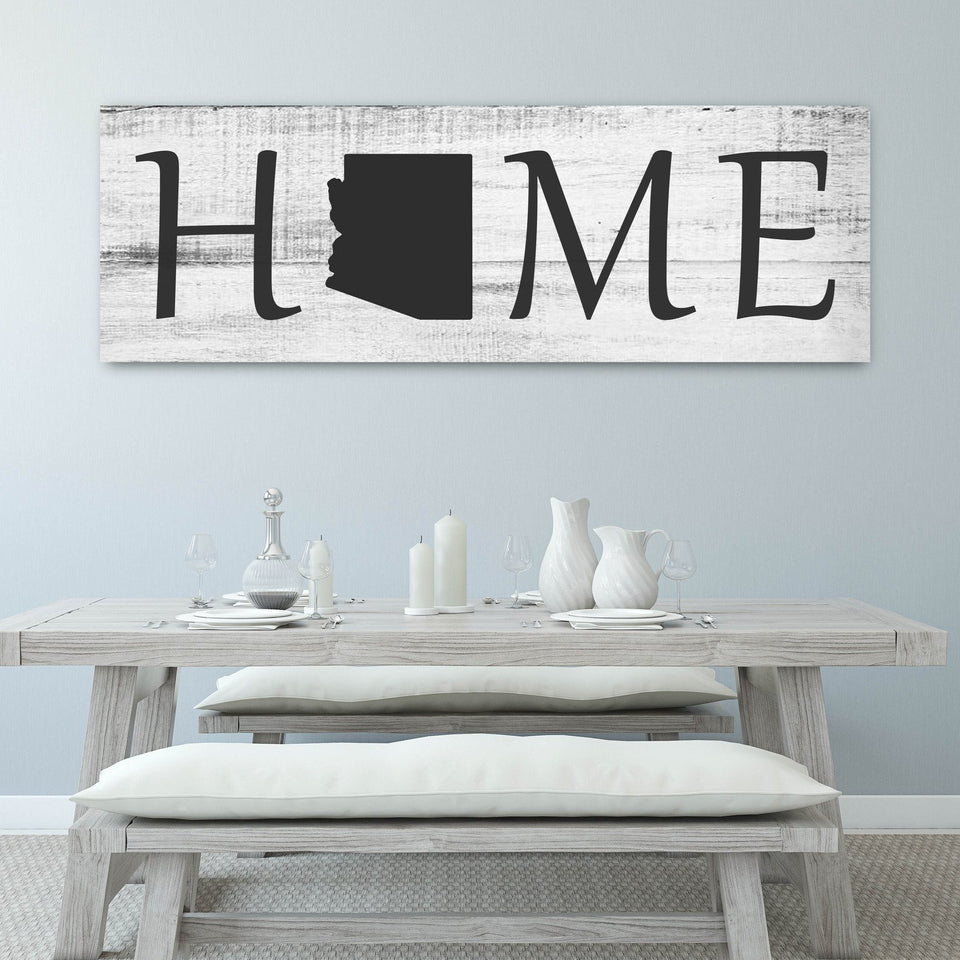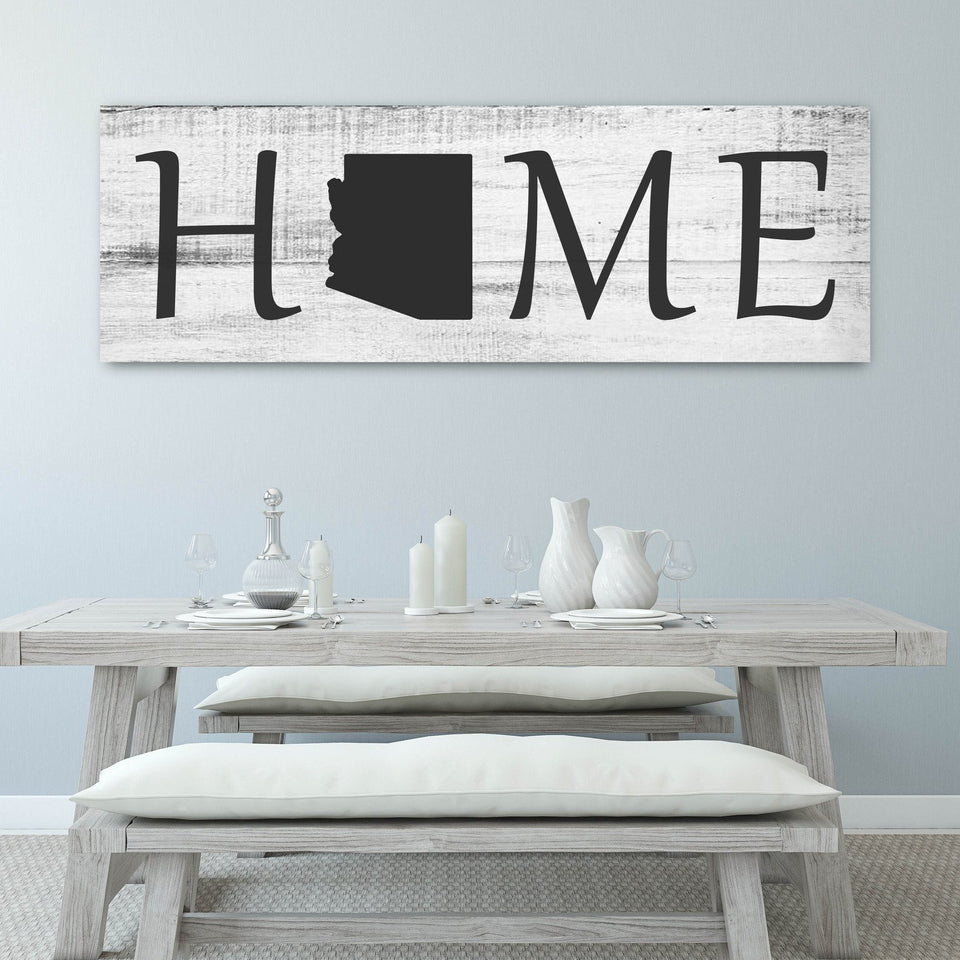 Big Home Canvas - A Beautiful Home Decor Canvas
Details
This big home canvas is part of our Home Decor Canvas Collection, as well as our New Home Decor Collection. If you love the state you live in, then this canvas wall art is absolutely the way to go!
Did you just move to a new home in an entirely new state? Sometimes, it can be difficult to adjust to a new location, but a wonderful way to feel more at home in this new place is to get out and explore!
Whether you just moved to a new location or you've been where you are for a while, it is important to feel a sense of home where you live. This big home canvas is a beautiful home decor canvas that celebrates wherever it is you call home!
We visualize home in a variety of ways: sometimes we see our front door, our comfy bed or our cozy kitchen! Regardless of what images pop into your mind when you think of home, the state you live in is also a large factor that affects your understanding of home.
If you're proud of the state you live in and happy to call it home, then this large canvas art for living room is a wonderful way to commemorate home! Large canvas prints, such as this home canvas, create a space of comfort that further serves to help us feel at home.
Instructions
Step 1: Choose your canvas size from the drop down menu. 
Step 2: Choose how many you would like to order.
Step 3: Place the order by pressing "Add To Cart"
Step 4: Check out by going to your cart
Step 5: Once the order is placed, you will receive a thank you email from Support@CanvasVows.com.  
Providing Your Personalization Details
• There is a note section on the checkout page. You may provide the custom details in a note there. 
• The second option for providing personalization details is through email. After your order is placed you can email us at support@canvasvows.com. Please also include your order number. 
Processing & Shipping Time
Please see our current processing and shipping times here.
What is included in your purchase?
1) This canvas design printed onto a canvas at the size you select.
Canvas Materials
Only high end materials and strict quality controls are used in each and every canvas print.
Canvases are safe for the whole family as only HP Latex inks are used. These inks are water based, solvent-free and odorless.
Ready to hang: All canvases come with the needed hardware in order to hang it anywhere in the home.
Canvas thickness: Standard .75″ wood frame (1.5″ is an available upgrade)