"I Love You" Sound Wave Canvas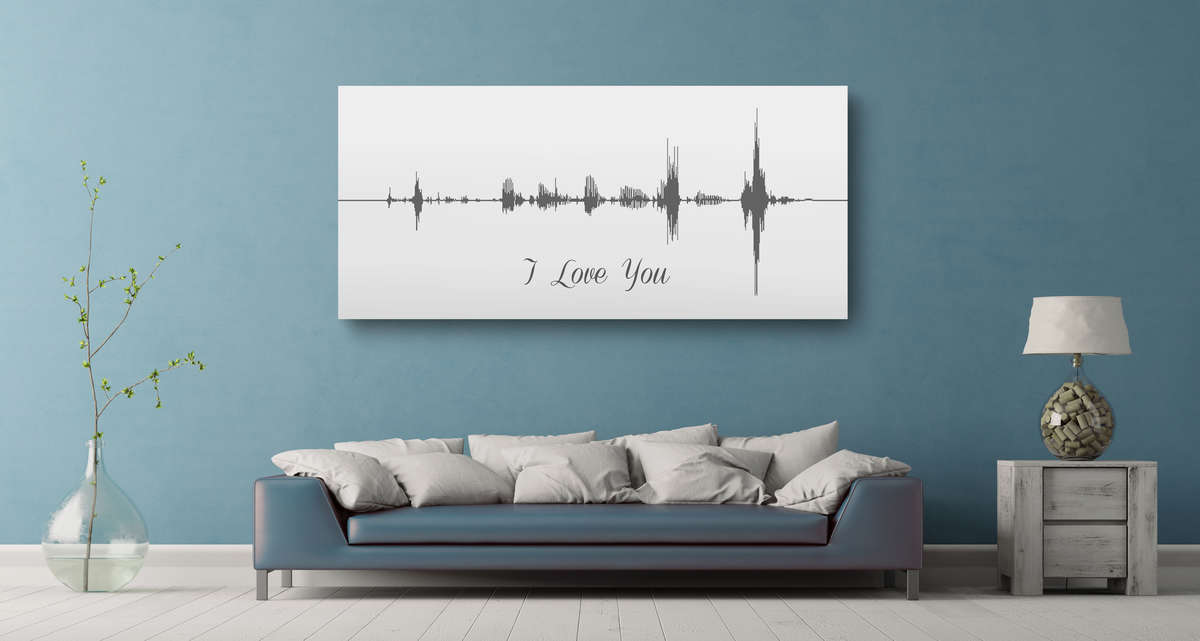 Choose ANY color you want

Personalized With Your Voice
Can use your voice OR the sound wave shown in the examples


Start Your Canvas Design Now!
Choose your size below to get started.
Once your order is placed you will receive a thank you email from support@canvasvows.com. You will have an opportunity to respond to this email with the custom details for your order including the color and custom sound wave.